I will present some collections that could be your inspiration for gifts or even for yourself.
To make it easier to find what you are looking for, it is good to know that my work is divided into 2 categories: Jewelry and Ceramics. Sometimes the two intersect.
JEWELRY
There are the minimalist silver jewelry with simple shapes.
One of the novelties are the simple earrings and necklaces with freshwater pearls. Timeless and very elegant pieces.
Certainly a good gift for the most classic mom or girlfriend.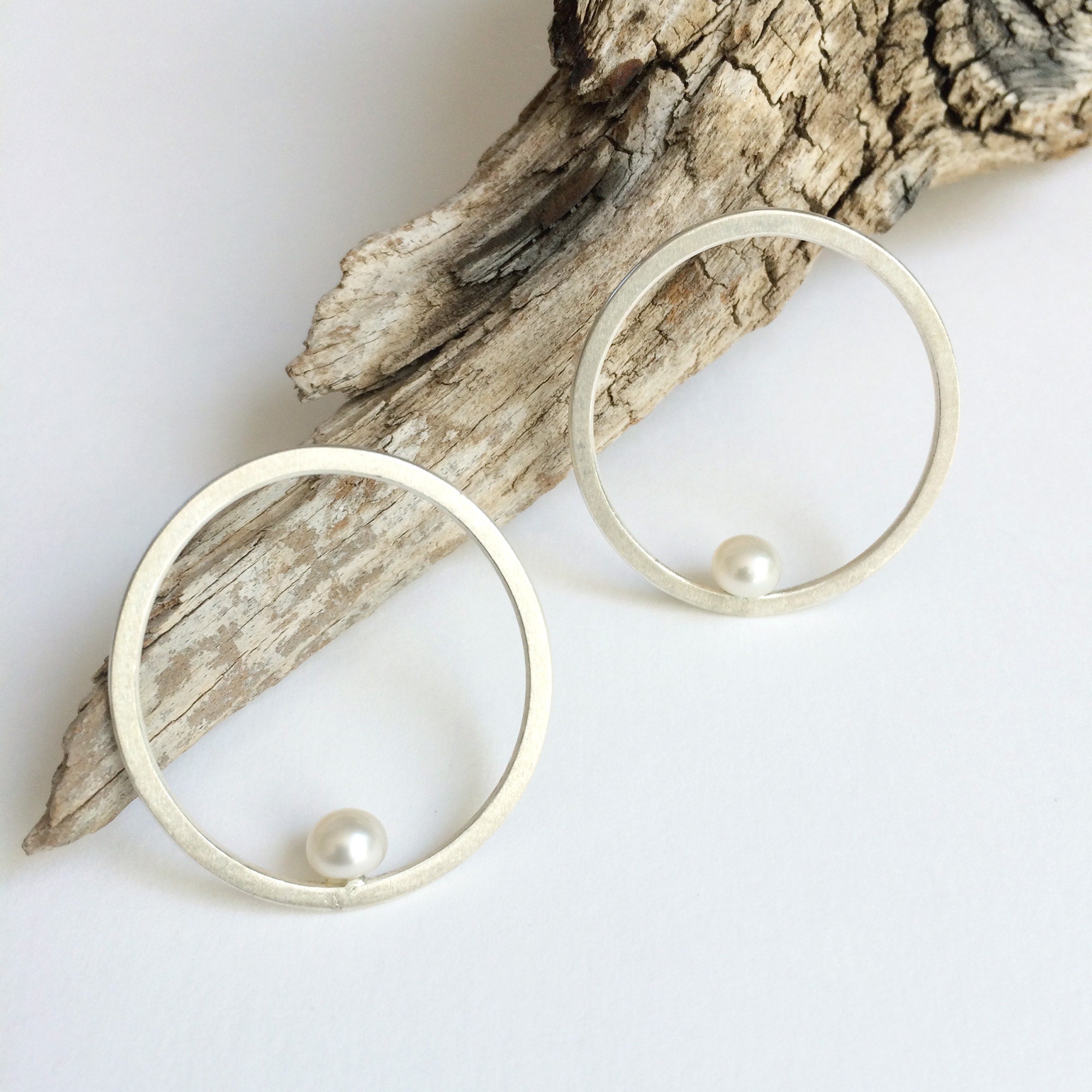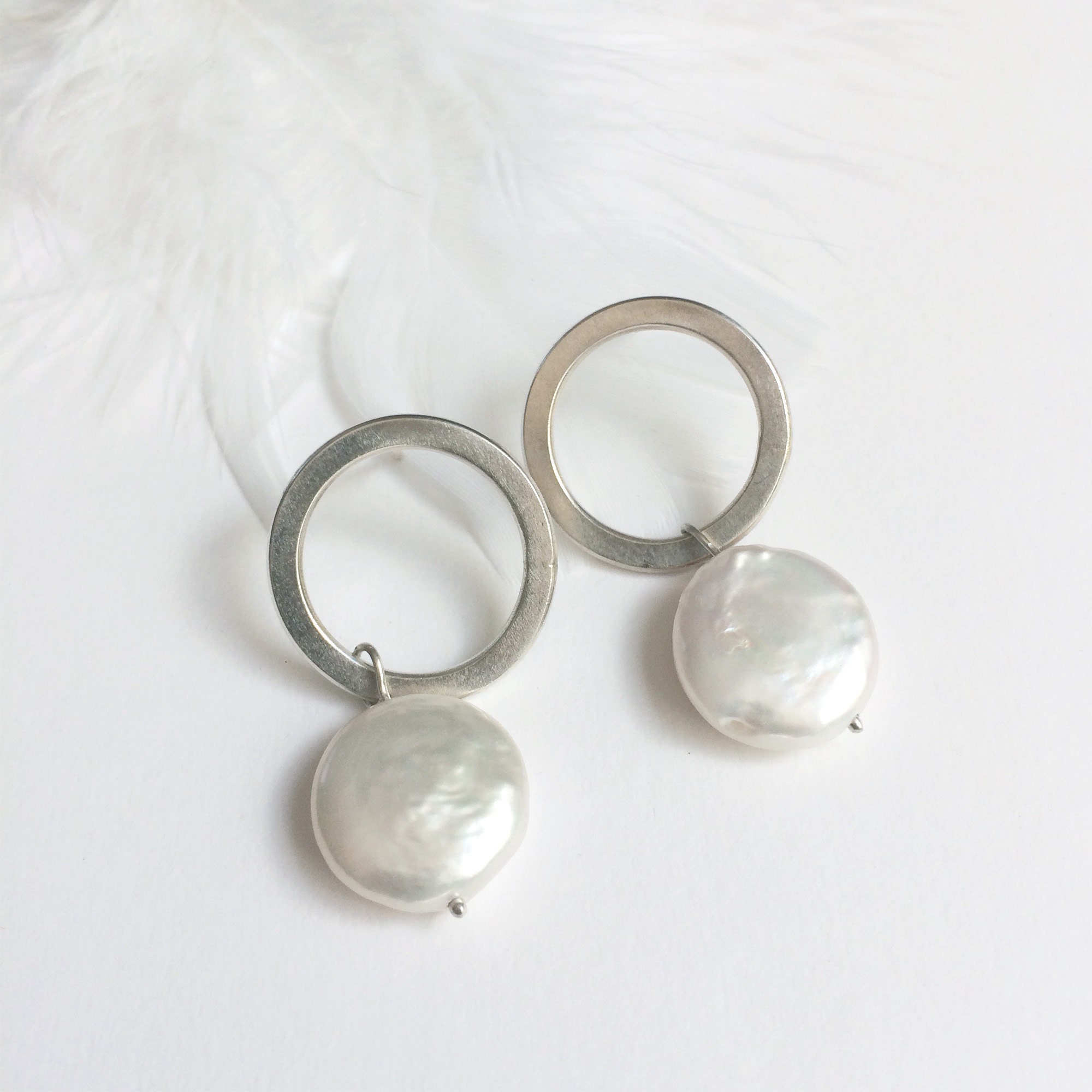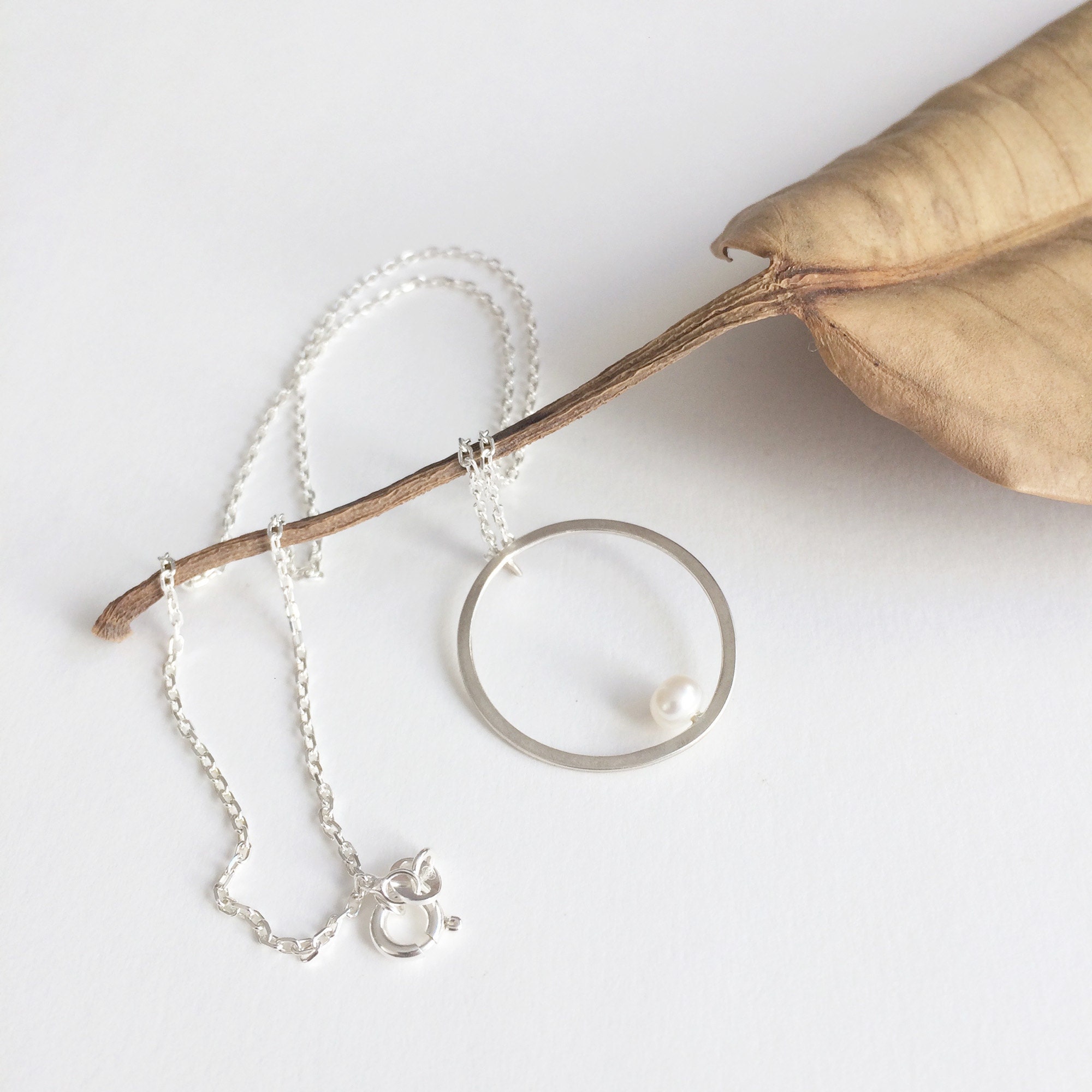 COSTUME JEWELRY
Costume jewelry is the most trendy, most fashionable piece.
They are very versatile pieces with a modern design where there is a combination of different materials. There are pieces of paper and steel with glass beads and other metals.
Certainly a good gift for those who like more trendy pieces but different from what is widely seen.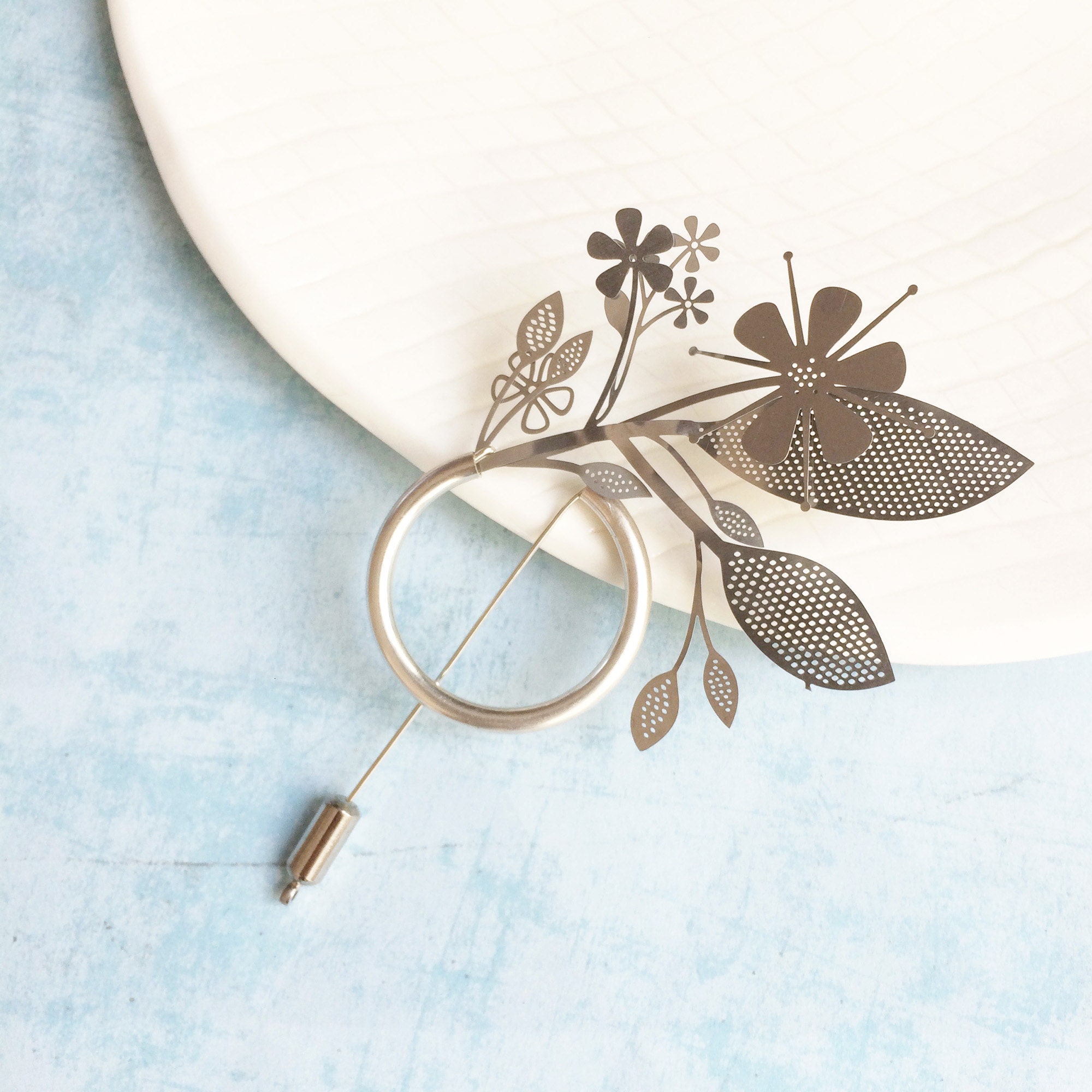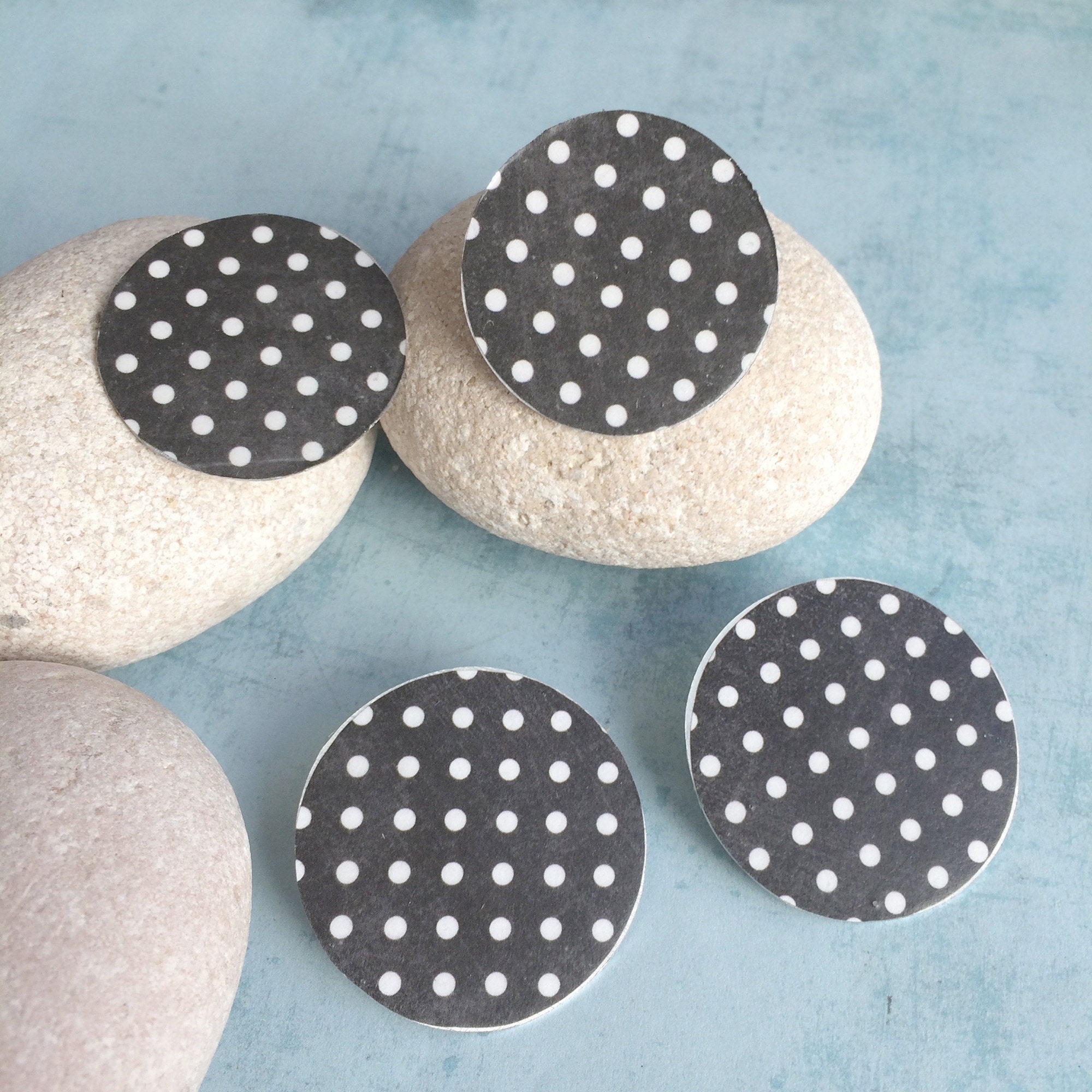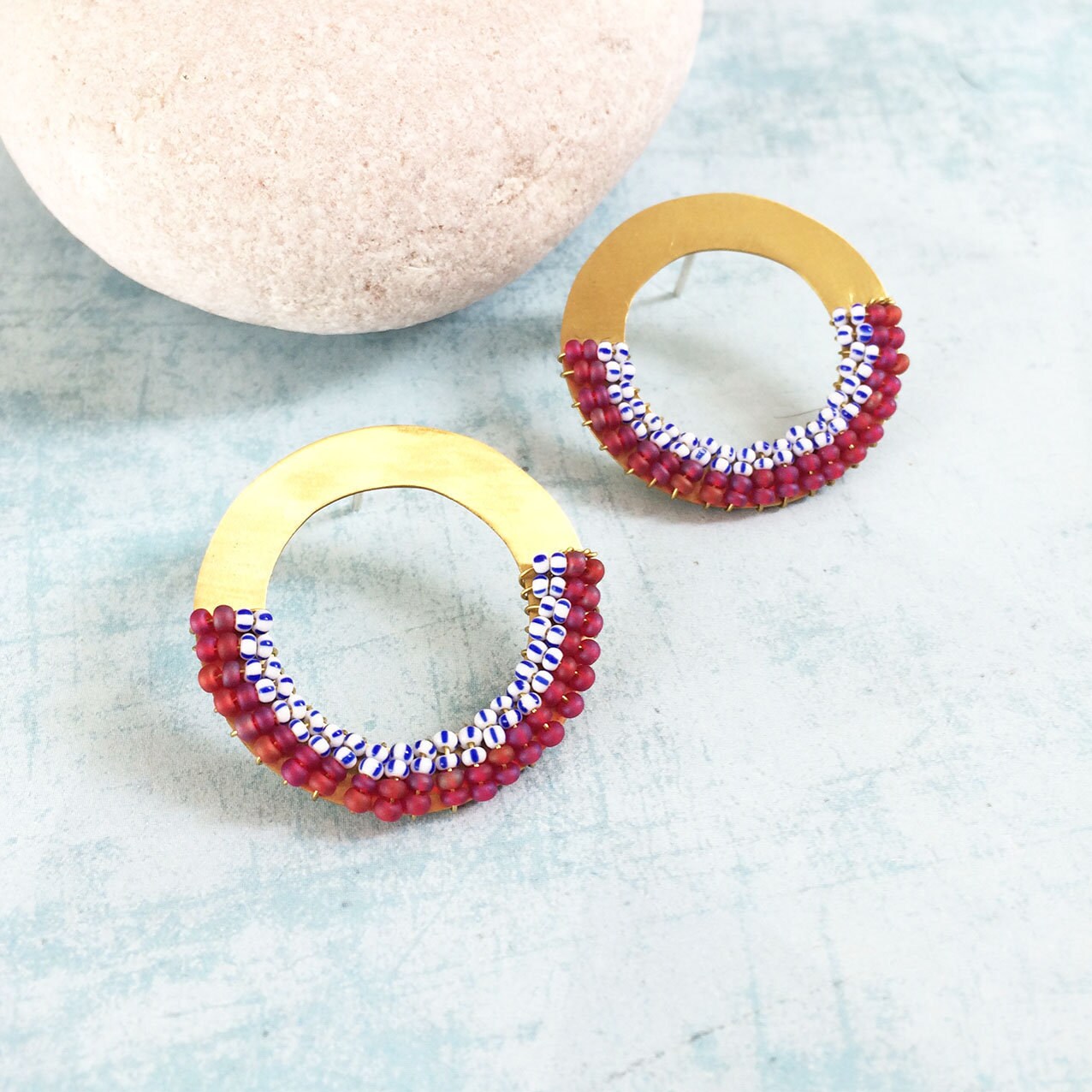 Ceramic jewelry
Most have a minimalist design. But there are also pieces with more expression. In all of them I use white porcelain.
The simplicity of the pieces helps make them very easy to match with many styles.
Perfect gift for modern women who like minimalist fashion.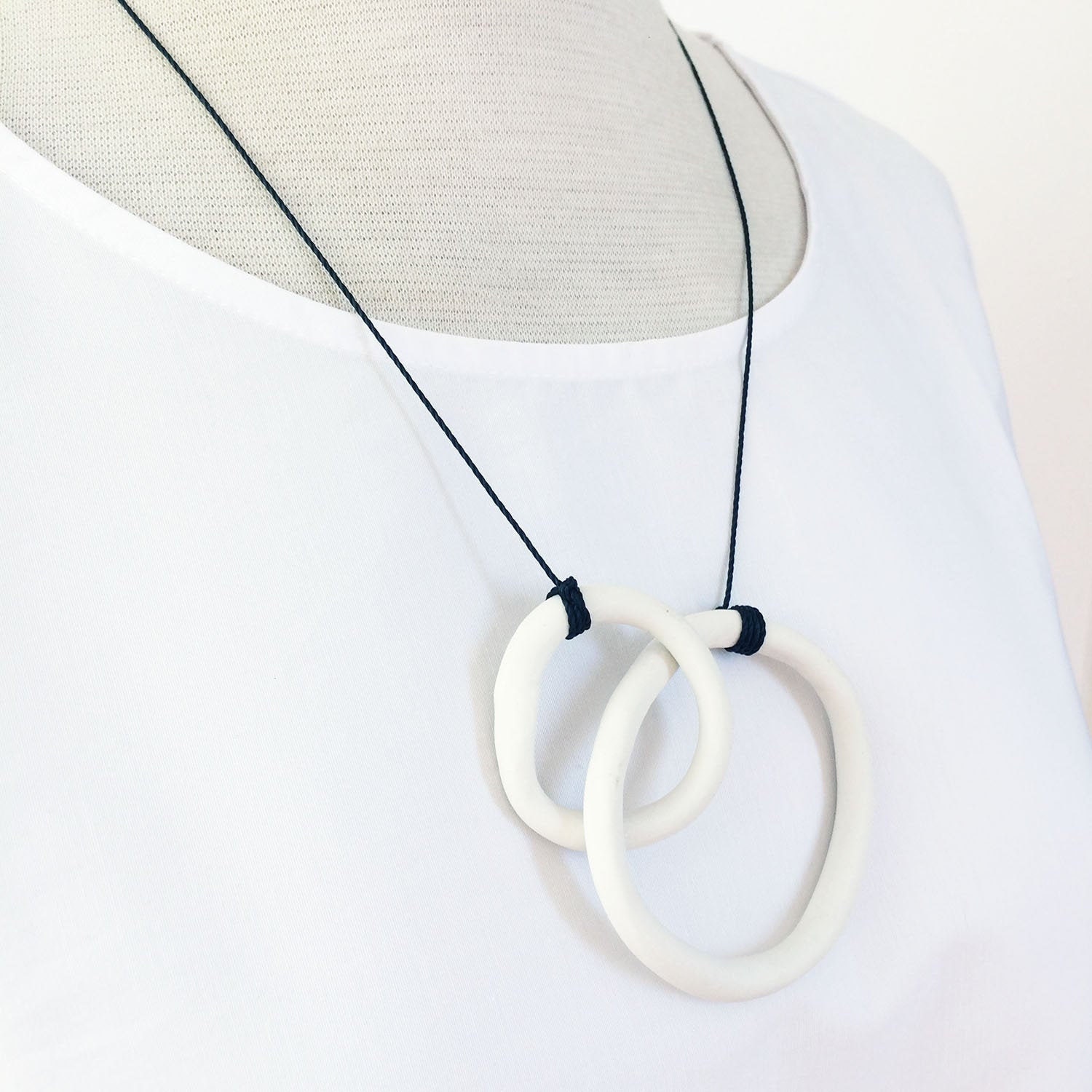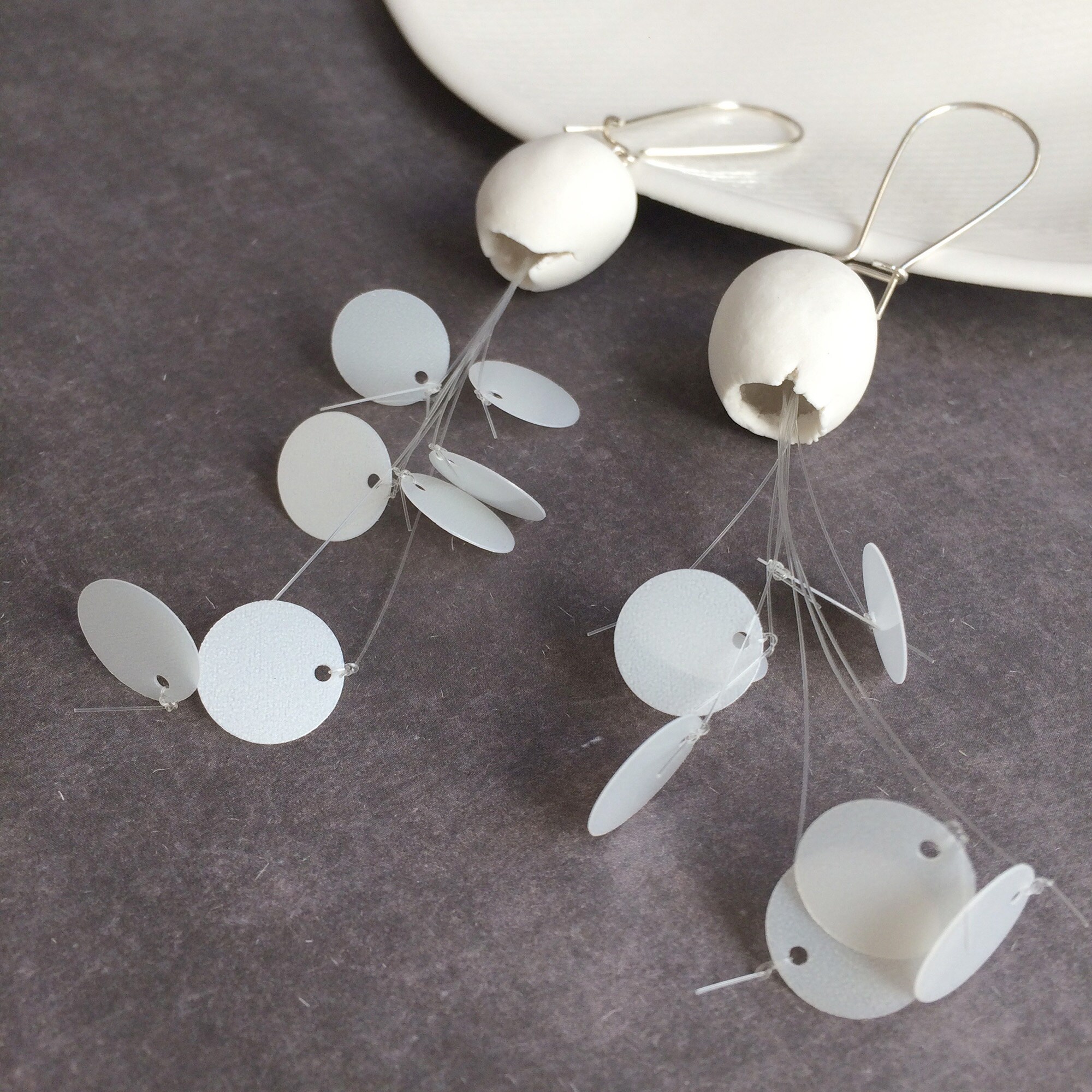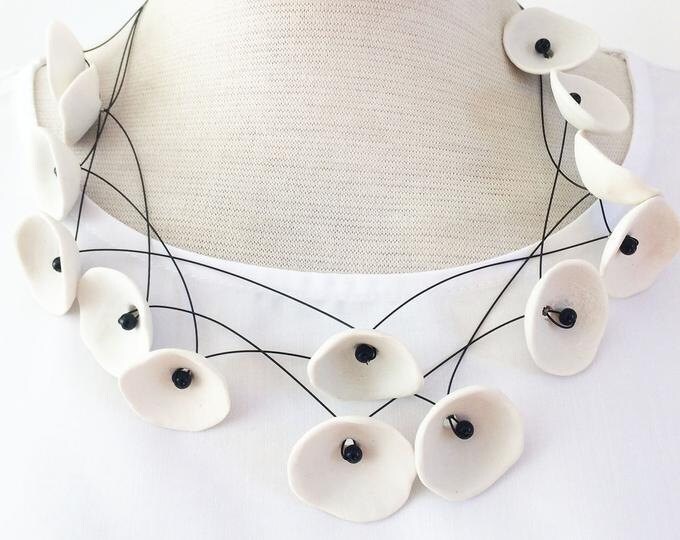 CERAMICS
Most are created as a complement to jewelry. I make many dishes to leave the jewelry or even just for decoration.
You will also find purely decorative pieces.
They are small objects to behold and bring some soul to any home.
For women who like details in decoration and everything organized.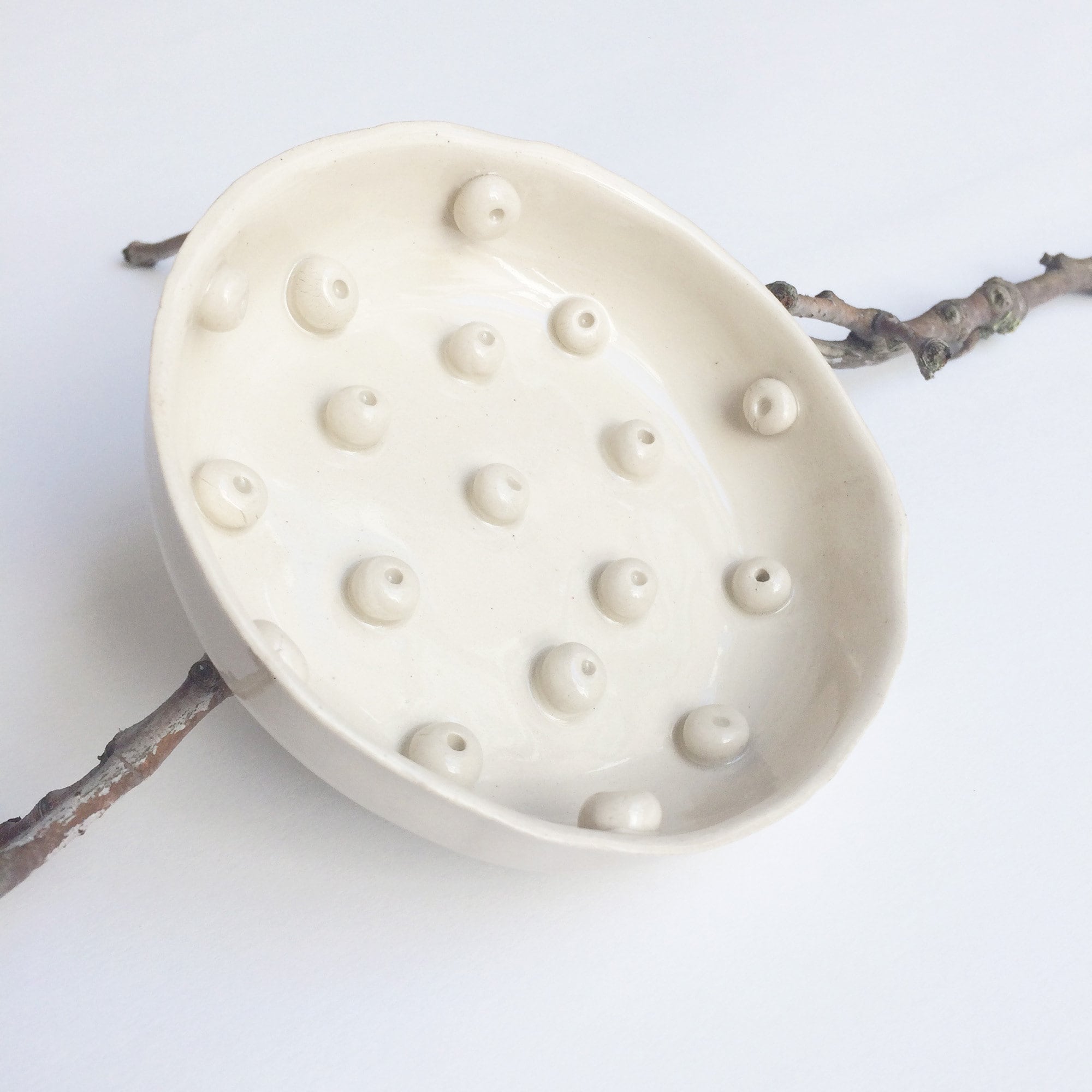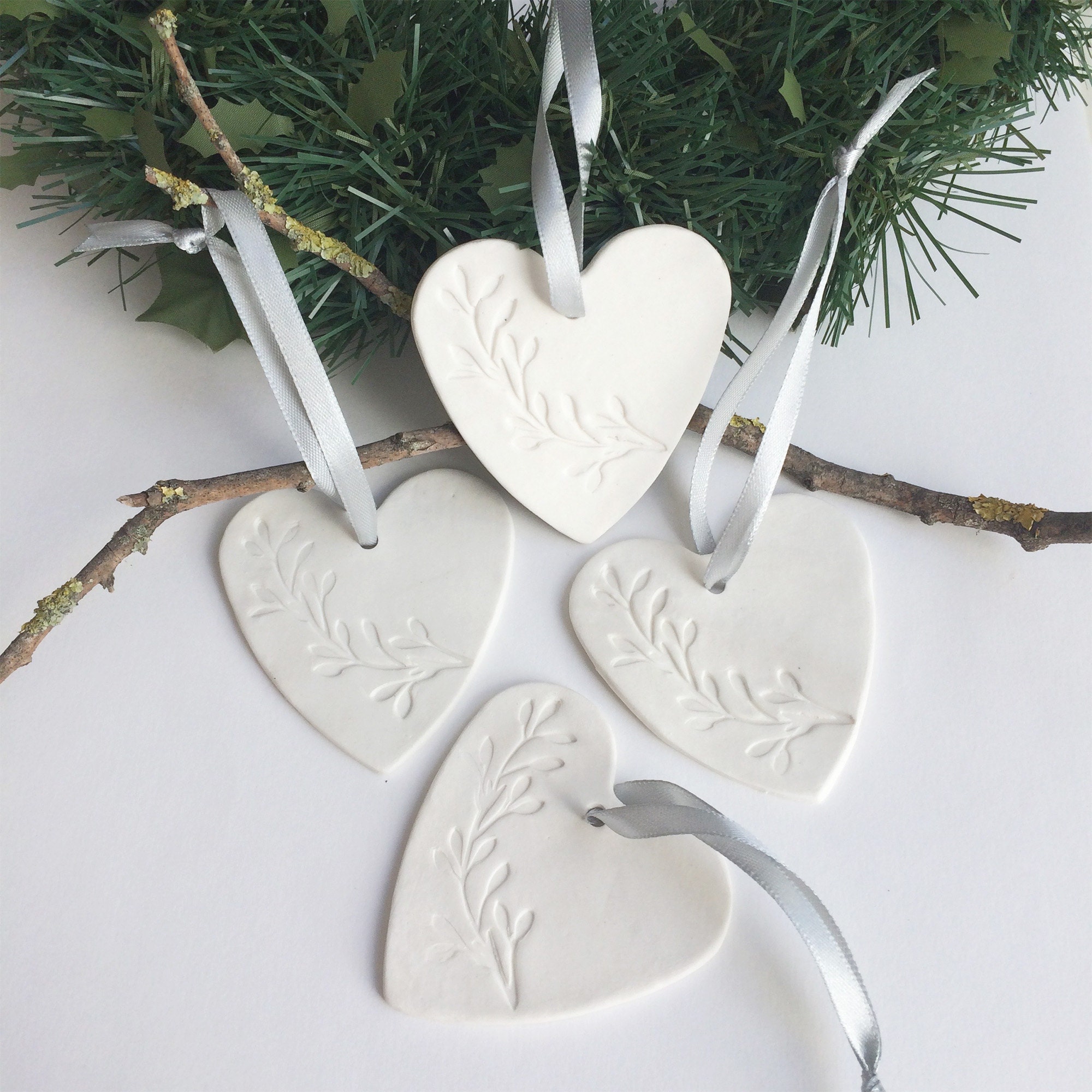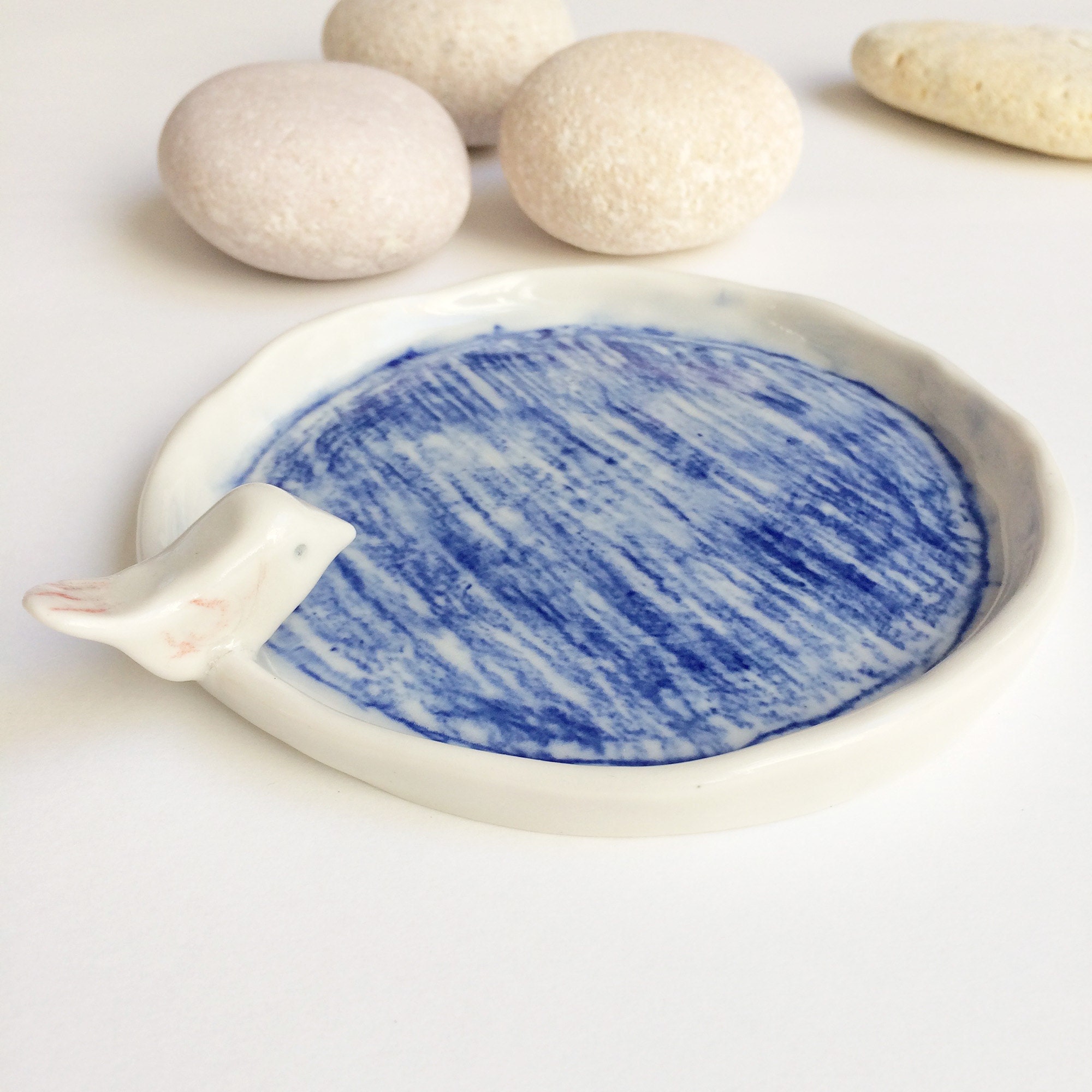 I hope you were inspired and curious to visit the store and see all the collections.
Let it be a stylish winter :)
Carla Amaro